SELF
VIRTUAL REUNION

---
COUSIN STACEY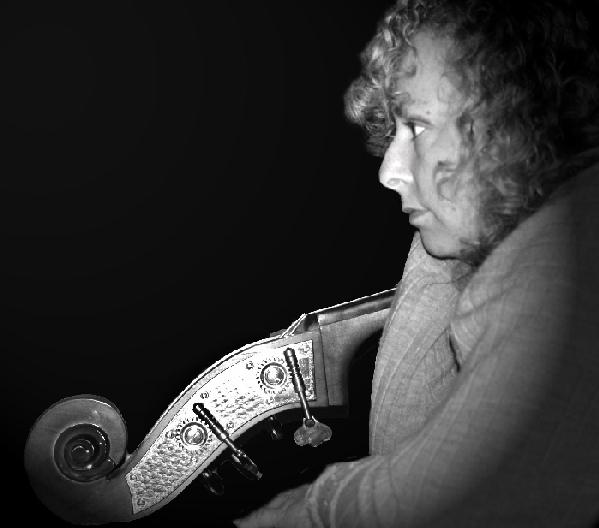 I descend from Lydia M. Self, b. 12 May, 1839 in Kentucky, d. ca. 1869; married 21 Oct. 1857 to William Marion Beene, b. 5 Nov. 1829, d. ca. 1879 in Cherokee, Co. Texas
William Allen Self, B 24 Mar, 1813 in Barren Co., Kentucky, d. 3 April, 1854, one day before arriving in Cherokee, Co., Texas
married to Henrietta Thacker, b. 23 Dec, 1814 in Kentucky, d. 22 Nov, 1861 in Texas.
William Allen's parents were:
Edward Self: b. ca. 1771, probably in SC, d. ca. 1818, probably in Ky; married to Sarah Contrell.
John Self and Alice Sparrow
Henry Self and Marthat Cox
Francis Self and Rebecca Stephens
---
DISCLAIMERS OF WARRANTIES AND LIABILITY
Some html pages or pages on this Web Site contain information contributed by individuals. The WebMaster and/or owners of the site may not monitor or censor the information placed on these Pages. We do not invite reliance upon, nor accept responsibility for, the information posted here.
Each individual end-user is solely responsible for the content of their information, including any and all legal consequences of the postings. We are in no way, in whole or in part, responsible for any damages caused by the content in any of the pages or by the content contributed by any person.
We do not warrant, or guarantee any of the services, products, or information used for these pages. We do not make any warranty, expressed or implied, and do not assume any legal liability or responsibility for the accuracy, completeness or usefulness of any of the information disclosed in these sites and pages, or represent in any way that the use would not infringe privately owned rights.
NOTICE: The information on this site and pages is Copyrighted, and must not be used for any commercial purposes or republished in any form without prior permission. This site and all graphics and content herein are copyrighted, except where previous copyright applies.
Copyright 2005 Tim Seawolf-Self and Barbara A. Peck, All Rights Reserved
---
This page was last updated on May 12, 2005